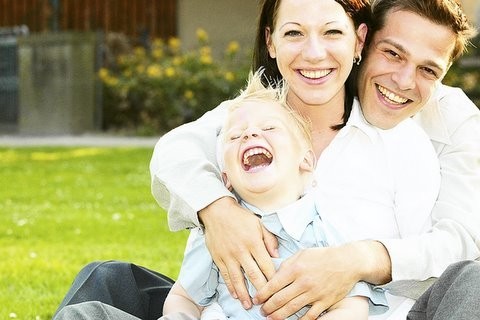 Spring Yard Clean-Up
SKU 00010
Product Details
Our SPRING YARD CLEAN UP Service Will Get Your Yard Off To A Great Start!
Spring time can be a little overwhelming to a property owner as there is so much to do for your landscape. After a long harsh winter there will be unsightly dead leaves, branches and debris, over-wintered plants will need to be cut back and dead-headed, and beds will need to be cultivated and edging redefined.
Here's what you can expect with our Spring Yard Clean-Up Service:
Your lawn areas, walks, driveway, deck, patio, porch, and planting beds will be cleaned of any sticks, leaves, debris and litter.
Weeds will be removed from planting beds, spent blooms and over wintered perennials will be cut back, exposed planting bed soil will be cultivated and planting bed perimeter will be redefined with a crisp, clean, smooth flowing, spaded edge.
Your lawn will be mowed in a cross pattern, utilizing a catcher to collect clipping and debris. and all lawn areas not accessible to the mower (such as fence line, foundation perimeter, swing sets, etc.) will be line/string trimmed the same height as the mower, leaving a well manicured look.
A line/string trimmer

will be used along the edge of planting beds where turf meets planting beds to create a defined smooth flowing line.
Vegetation growing in pavement cracks will be cut down with a line/string trimmer and spot treated with a weed killer to surpress future growth.
Your sidewalks, curbs and concrete driveway and patio will be power edged using a steal blade edger creating a clean smooth flowing edge along all turf to pavement borders, and a line/string type edger will be used on asphalt driveway and brick paved patio surfaces to create the same clean smooth flowing edges, while reducing the risk of damage to brick pavers and asphalt.
And finally all clippings and debris will be cleared off of your sidewalks, curbs and curb gutter, driveway, patio, deck, porch and steps, leaving you with a yard that is neat, perfectly manicured, and ready for you and your family to enjoy!
PLEASE NOTE:

Pricing for this service is based on yards that have been routinely maintained (Most yards fall into this category) and does not apply to yards having differed maintenance. Upon placing your order a site visit may be performed for verification of condition and we will notify you prior to service of any price change.

A landscape waste disposal fee of $5.80 per can applies for disposal of clippings, leaves, debris, etc. The amount of waste removed is noted at time of service and is charged in addition to the cost of the Spring Clean-up service.
Save this product for later
SOME SERVICES CAN NOT BE ORDERED ONLINE. IF YOU DON'T SEE WHAT YOU'RE LOOKING FOR PLEASE SEE OUR SERVICES PAGE OR CLICK HERE FOR PRICING INFORMATION ON OUR OTHER SERVICES.
Pricing for the following services are based on lot size. Don't know your lot size? Use this simple Measure My Lot app and find out, or give us a call at 630-219-0034 and we'll look it up for you!.