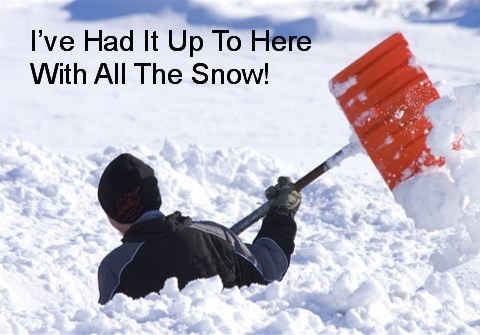 Snow Patrol driveway snow removal service
SKU 00100
Product Details

Our SNOW PATROL Snow Removal Service:
Unlimited Snow removal

One Low Flat Rate!
All Winter Long! Every Snowfall! Imagine never having to shovel snow again! With our residential driveway snow removal service we will remove the snow from your driveway every time it snows two inches or more!
Here are just a few of the reasons your neighbors love our service... And why you will too!
No hassle, low flat rate for the entire winter!

We remove snow from your driveway every time it snows 2" or more, automatically, no call needed!

We use snow blowers instead of plows for a cleaner job. No unsightly snow piles at the end of your driveway, and no damage due to plowing!

Our service covers the entire winter thru April 15th!

Makes a great gift for your husband, wife, parent, or grandparent!

We are fully insured!
As one of our "Snow Patrol" snow removal service customers you can expect to receive prompt, reliable &superior snow removal service, all at an affordable price!
Save this product for later
SOME SERVICES CAN NOT BE ORDERED ONLINE. IF YOU DON'T SEE WHAT YOU'RE LOOKING FOR PLEASE SEE OUR SERVICES PAGE OR CLICK HERE FOR PRICING INFORMATION ON OUR OTHER SERVICES.
Pricing for the following services are based on lot size. Don't know your lot size? Use this simple Measure My Lot app and find out, or give us a call at 630-219-0034 and we'll look it up for you!.