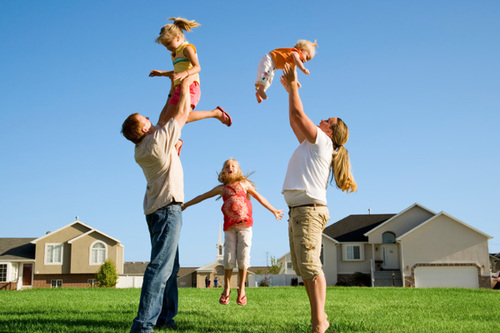 Lawn Fertilizer & Weed Control Program
SKU 00050
Product Details
With Our FERTILIZER & WEED CONTROL

Service The Grass Will Always Be Greener On Your Side!

!
What makes our Fertilizer and Weed Control service so you unique you ask? Well, its not just that we use a perfect combination of golf course grade fertilizers and weed control product. Or that the applications are timed just right for maximum effectiveness. But rather its these two thing along with the weekly or biweekly Mow & Go lawn mowing visits that allows our team members to monitor the condition of the lawn much more frequently than our competitors can. Additionally, because we handle both services (weed & feed and mowing) we automatically schedule application to be done after a mowing service. This is am advantage we, and in turn you, have over our competitors. They just can't do it. Not only that but they leave it up to you to try and figure out scheduling of the two services or possibly requiring you to have a mowing skipped because they put down an application just before your lawn is to be mowed. Frustrating? We agree, and you will never be hassled by that with us.
In order to obtain the best possible results, what our clients expect and want, we don't cut corners. We don't even offer a lesser program. What we do offer is a premium service consisting of a total of 7 application of fertilizer, pre-emergent crabgrass control, and pre and post emergent broadleaf weed control, timed just right so you get that beautiful, healthy, lush, weed free lawn that's always greener on your side of the fence!
Save this product for later
SOME SERVICES CAN NOT BE ORDERED ONLINE. IF YOU DON'T SEE WHAT YOU'RE LOOKING FOR PLEASE SEE OUR SERVICES PAGE OR CLICK HERE FOR PRICING INFORMATION ON OUR OTHER SERVICES.
Pricing for the following services are based on lot size. Don't know your lot size? Use this simple Measure My Lot app and find out, or give us a call at 630-219-0034 and we'll look it up for you!.